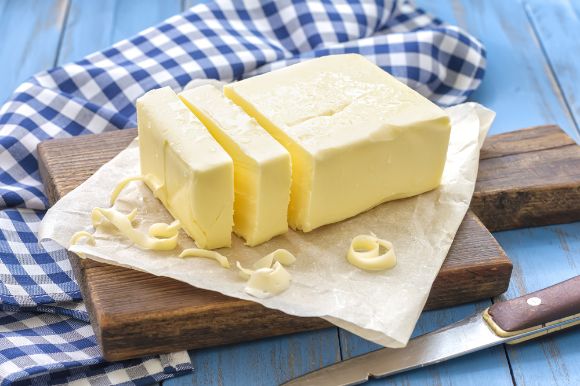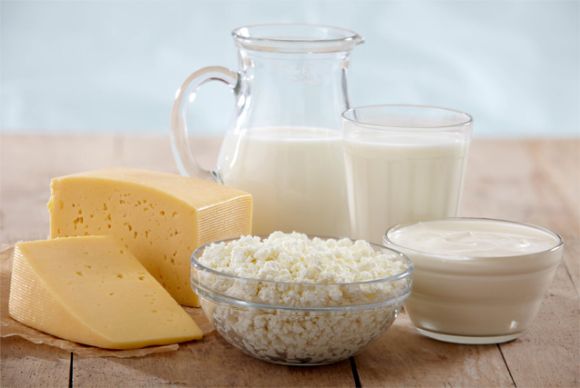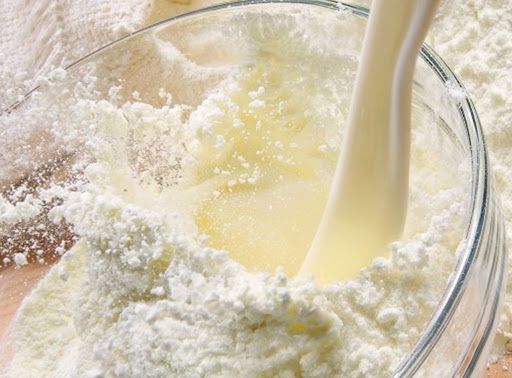 About us
LLC "Molochnaya Rus" is a part of a large Belarusian holding, one of the largest suppliers of milk processing products from the Republic of Belarus. 
The key products of our company are:

Skimmed milk powder;

Whole milk powder;

Dry milk products;

Butter of various fat content;

Hard cheeses.


LLC "Molochnaya Rus" is a leader in the supply of Belarusian dairy. The  products that we offer have received numerous awards, diplomas, platinum and gold quality marks from recognized exhibitions and specialized awards.
LLC "Molochnaya Rus" is actively promoting dairy products to global markets. 
Today's consumers are very selective in the choice of food: on their table they only want to see high-quality products made from environmentally friendly raw materials, without preservatives and colorings. And their opinion cannot be ignored now. That is why it`s so important for us to offer natural dairy products  with a high-quality control at all stages of the production process.
The successful development of the global partnership is ensured by the highest quality of dairy products, which is confirmed by a package of certificates with the highest environmental and production safety standards.

The logistics service meets high market standards and includes not only the preparation and handling of cargo, but also its timely delivery to any place in the world by rail, road and sea transport or their combination on INCOTERMS terms.